The Love Parade Photo Essay



This page features photos taken at the Love Parade in San Francisco on September 24, 2005. (If you somehow reached this page from an outside link, click here to go back to the main zombietime Love Parade page.)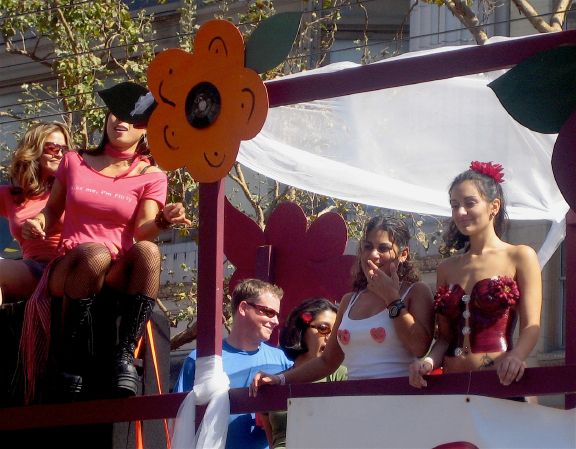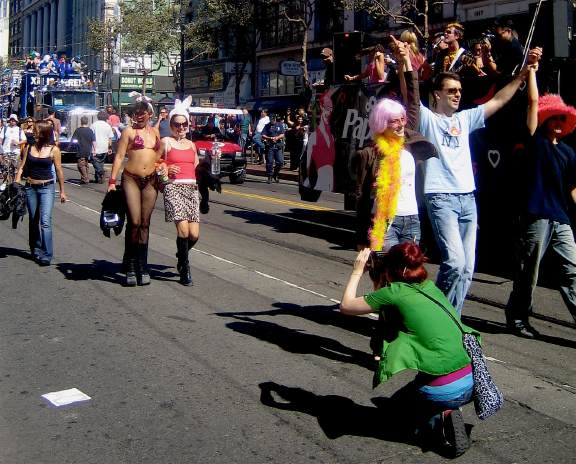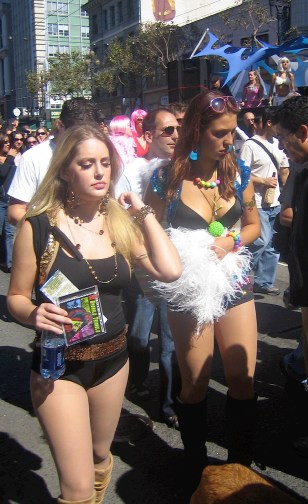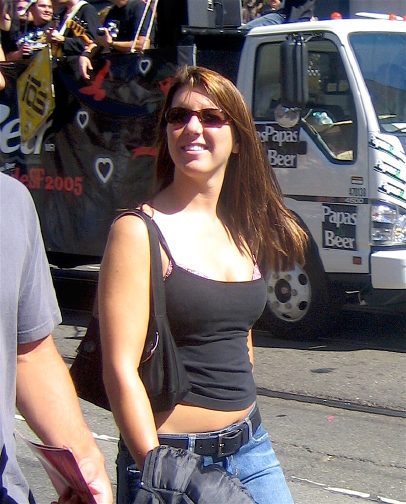 Return to zombie's main September 24, 2005 anti-war rally page.