Trans March 2007




San Francisco, June 22, 2007




These photos were taken at the "Trans March" in San Francisco on June 22, 2007. The Trans March is, according to the event's own website, a gathering of "ftm, mtf, bayot, crossdressers, sadhin, hijra, transvestites, bantut, drag queens, drag kings, mahu, transsexuals, bakla, travesti, genderqueers, kathoey, two spirit, intersex and those with other labels for themselves and no labels for themselves, those who see gender as having more than two options, and those who live between the existing options."

The event was part of "Pride Weekend," on which there are three marches: The lesser-known Trans March (for transsexuals) on Friday, followed by the Dyke March (for lesbians) on Saturday, and culminating in the huge Pride Parade (for all gay people) on Sunday. The photos on this page are only from the Trans March.

The images speak for themselves, and are presented without captions.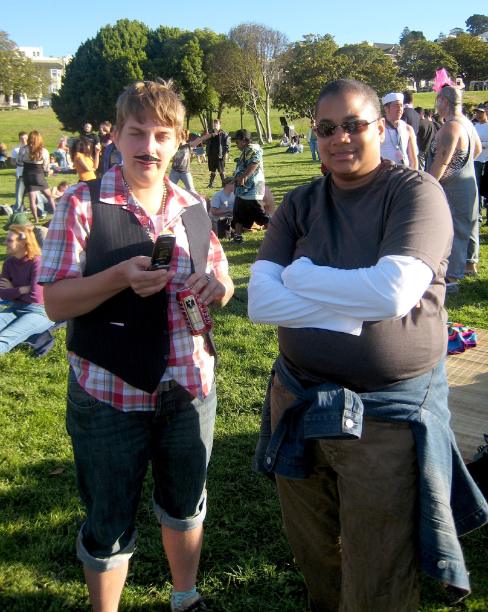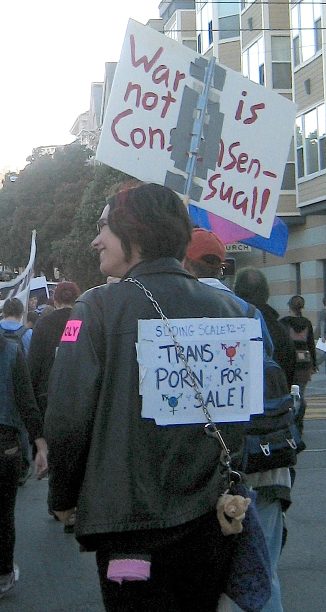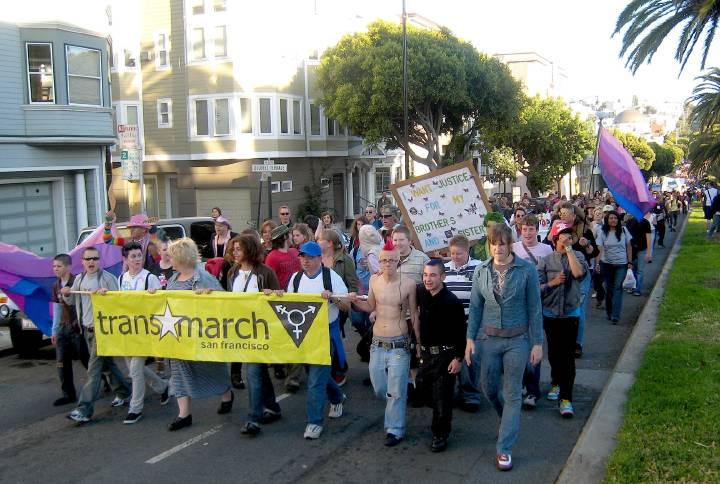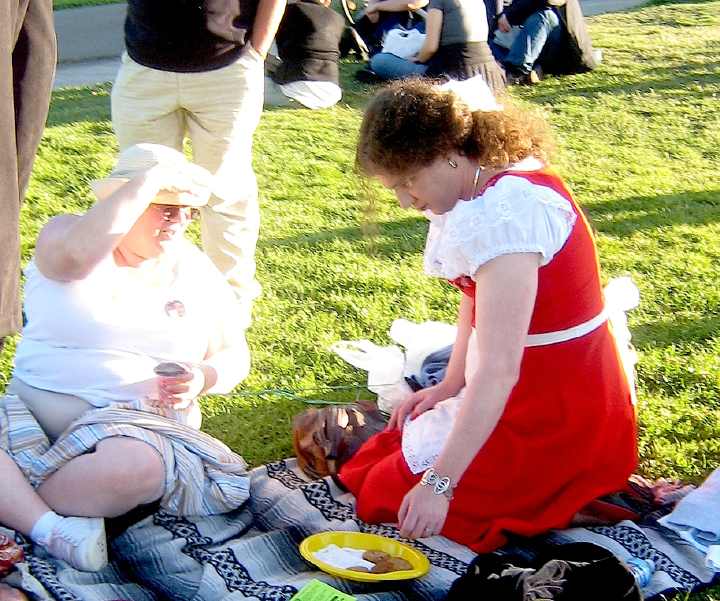 (Click here to return to the main zombietime page.)